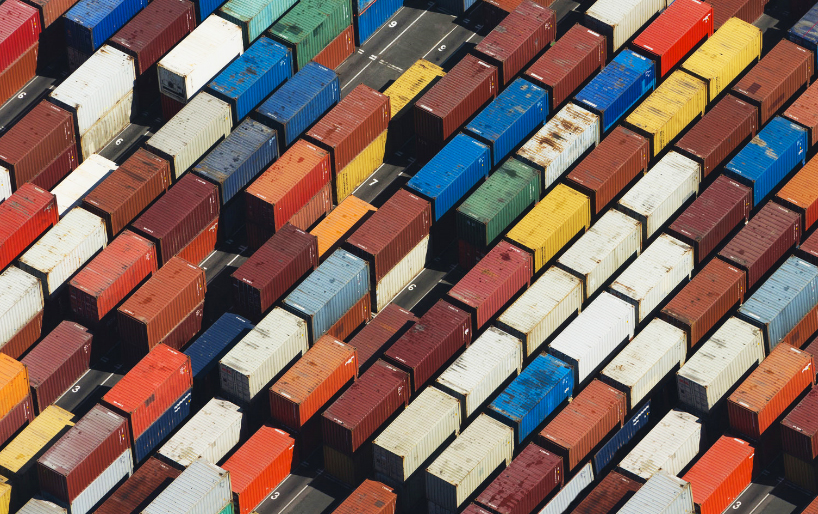 Your one-stop-shop.
Between innovative and state-of-the-art technologies, we handle your shipment from point of origin to point of destination. Choose from ASL's range of freight shipping options, with additional options of insuring, clearing or warehousing your cargo. We cover it all, with the best rates guaranteed.
Freight Forwarding Services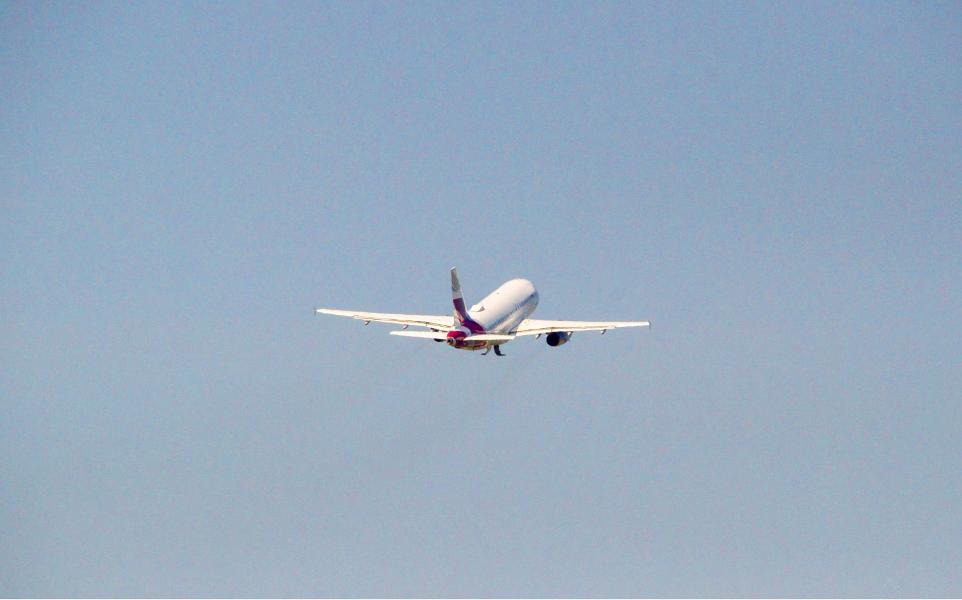 Working with carefully selected international agents & carriers, we operate schedules on all the world's major routes so you can plan reliably and connect more efficiently. We offer a variety of flexible services, allowing you a choice of delivery speeds to best suit your needs
Worldwide coverage

Door-to-door / airport-to-airport delivery options

24/7 tracking & visibility from end-to-end

Weekly consolidated shipments from major EU airports

Optional cargo insurance and customs clearance




Operating an in-house network, we provide Full-Container-Loads (FCL) and Less-than-Container-Loads (LCL) solutions with reliable, safe and cost efficient services.
Weekly consolidated containers for LCL

24/7 tracking and visibility from end-to-end

Temperature & humidity control

Transportation of dangerous goods

Tailored solutions for all commodity types

Optional cargo insurance and customs clearance on imports / exports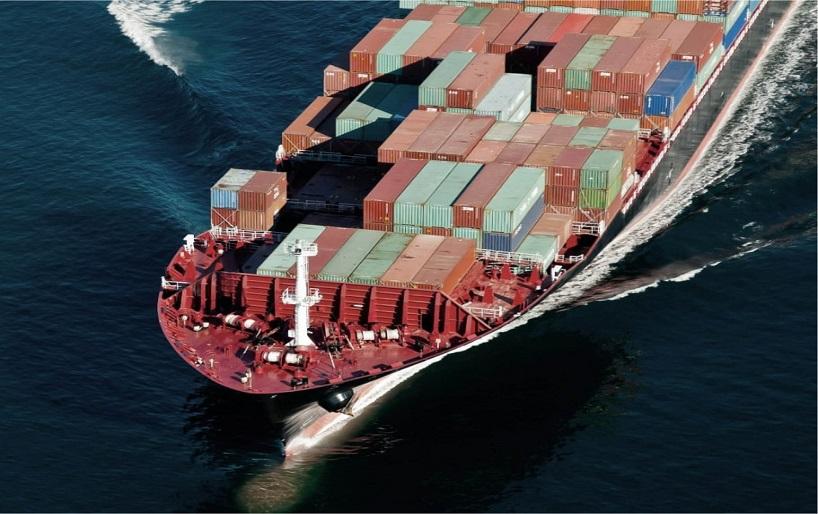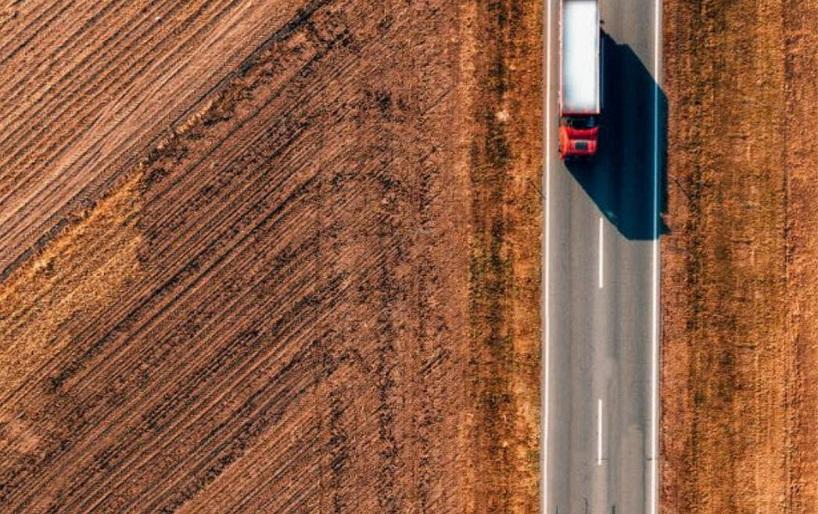 Our in-house transit license connects ASL to the MENA region with ease, flexibility and speed. We offer high quality road transportation, from standard services such as Less-than-Truck Load (LTL) or Full-Truck Load (FTL) shipments to temperature controlled and highly secured transports.

International or domestic shipping




Door-to-door delivery options

In-house transit license




24/7 tracking and visibility from end-to-end




Defined lead time

Flexible volumetric sizes

Optional cargo insurance and customs clearance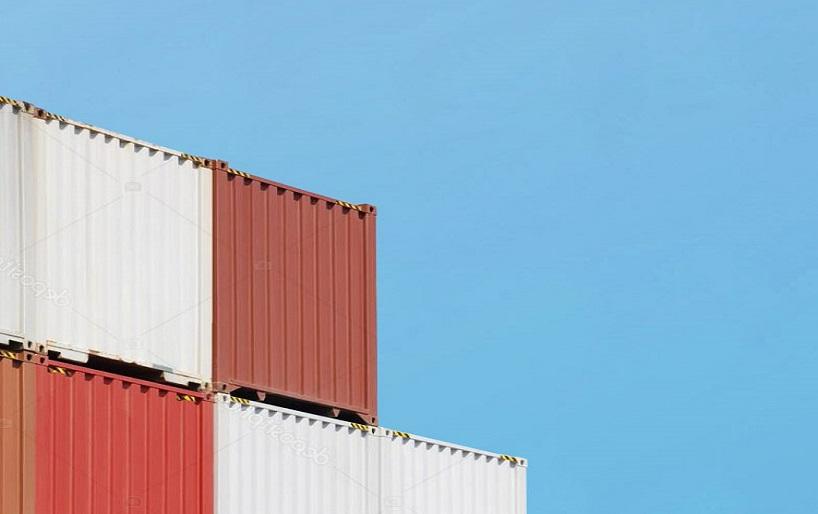 ASL covers loss or damage of cargo in any circumstance where the property is transferred, acquired, or held between the point of origin and the final destination.

"All-risks" insurance with comprehensive coverage




Fast claim reimbursement




Provided by one of Lebanon's largest insurers




Floating policy or single shipment policy

As one of it's founding services, ASL offers customs clearance worldwide on all borders. Decades of experience has connected us to all customs authorities allowing us to provide an exceptional service. ASL guarantees fast deliveries, total tracking visibility and correct taxations.

Clearance in over 190 counties worldwide




Fast and reliable delivery schedules




Online tracking and data analytics via ASl Client portal




Global network of experienced customs consultants & experts

Global, regional and country teams to ensure operational consistency and

compliant trade activities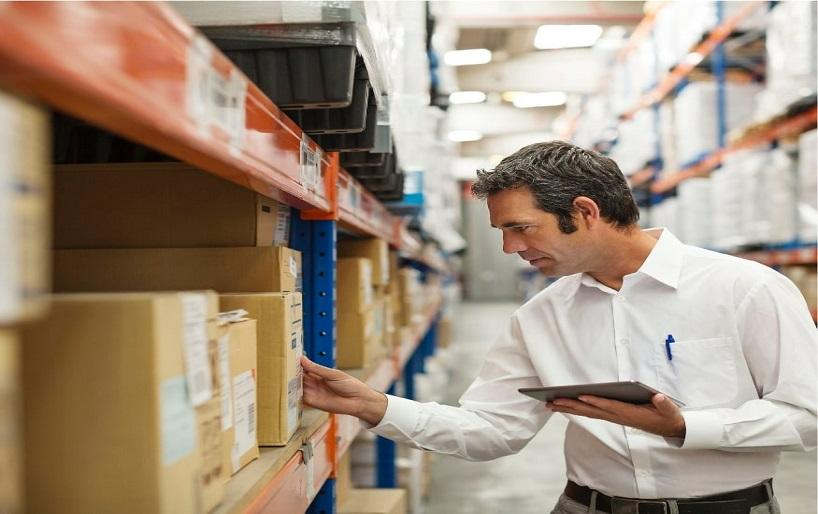 We improve our transport services through warehousing to help you meet your in-transit storage requirements - cost effectively and efficiently.

Ambient facilities




Storage picking, packing & dispatching




Delivery and returns management




Inventory management

Warehouse management system implementation to facilitate inventory

visibility and order fulfillment tracking